At Nel, our vision is to empower generations with clean energy forever. Join us, and prove the naysayers wrong.
Meet our people
Kristina Bengtsson - Engineering manager

"After 10 years as Lead Engineer in Subsea Oil and Gas it was time for new challenges! The shift from Oil & Gas to a more sustainable energy resource, the choice of Nel was a obvious one."


Wilhelm Flinder - Head of investor relations

"To work for Nel is something I am proud of. The hydrogen is here to stay, and will become a important part of tomorrows energy mix."


Meet our people here.

Martin Hillestad- Sustainable finance intern

"To be an intern at Nel is very exciting and motivating. Nel plays a key role in the green transition, and suits my studies very well. Being encouraged to bring new ideas to the table and immediately being included, has been very exciting."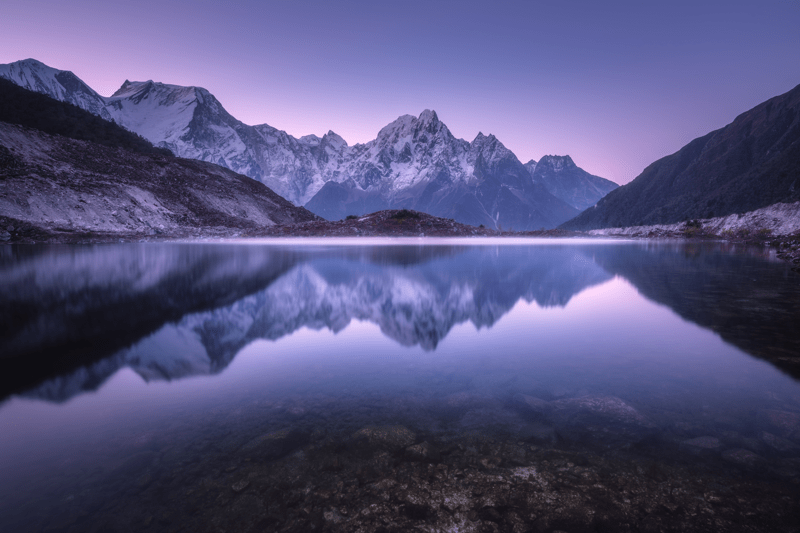 Mission
At Nel you get to be part of a company with a clear and ambitious vision of improving our future. We unlock the potential of renewables and enable global decarbonization. We are a company with a global footprint, developing optimal solutions to produce, store and distribute hydrogen from renewable energy.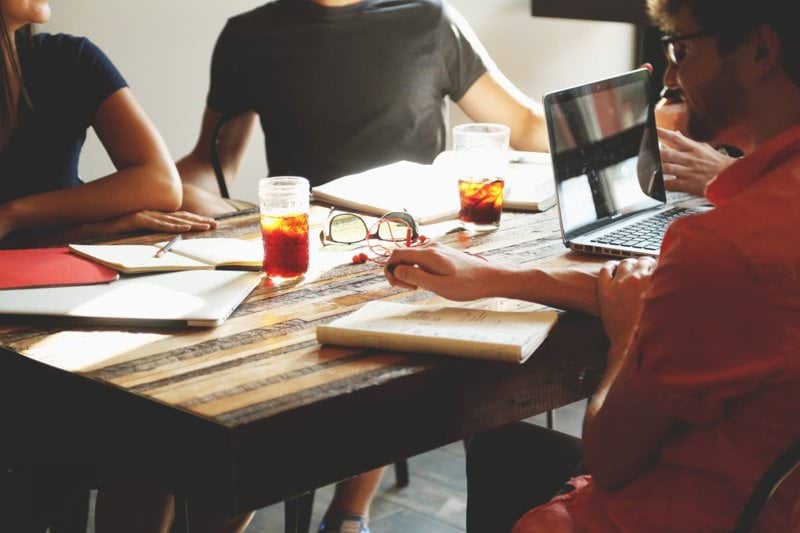 Company culture
Our culture is one that provides a positive, productive and supportive working environment to enhance our employees career advancement and professional development. People at Nel are thinkers, dreamers and doers. We`re as progressive in the workplace as we are in society.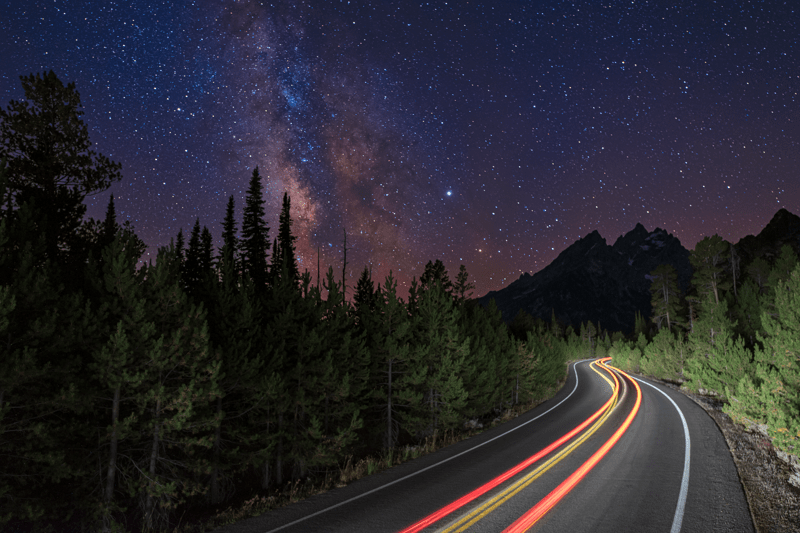 Learning & development
We offer global career opportunities. In our roles we are exposed to various disciplines, technologies and projects within several geographical locations. This exposure gives you the opportunity to learn and develop your competencies at an accelerated pace.
Rewards and benefit
We offer a healthy work-life balance, competitive pay, worldwide career opportunities and professional development. We offer a values-based performance framework that recognises, and rewards performance based equally on what and how you deliver and achieve results.
Unlocking the potential of renewables
People here at Nel are more than just thinkers and dreamers, we are doers. Our mission is to unlock the potential of renewables and enable global decarbonization.
We are looking for talented people with the right mindset who are ready to roll up their sleeves.

Caroline Duyckaerts

Chief HR officer
FAQ
It varies depending on the role. Normally, we form the recruitment process as follows: application, first-time interview, second-time interview, and tests.

GDPR is the abbreviation for General Data Protection Regulation, also referred to as the Privacy Regulation. This is a regulation, or a new privacy law if you will, which was adopted in the EU and entered into force on 25 May 2018.

The whole point of this new law is to protect personal data and the processing of these in the EU. That is, to check that personal information about me and you are collected and taken care of in a secure way, and at the same time give users more rights when it comes to our own information.

As a member of both the EEA and Schengen, the law also applies to Norway. This means that all Norwegian companies have to comply with the new privacy regulation, regardless of size, as long as they receive and process information that can be linked to individuals. Be it customers, stakeholders, or own employees.
About Nel Hydrogen
Nel is a global, dedicated hydrogen company, delivering optimal solutions to produce, store and distribute hydrogen from renewable energy. We serve a range of different customers with leading hydrogen technologies. Our roots date back to 1927, and since then, we have had a proud history of development and continuous improvement of hydrogen technologies. Today, our hydrogen solutions cover the entire value chain from hydrogen production technologies to hydrogen fueling stations, enabling industries to transition to green hydrogen, and providing all fuel cell electric vehicles with the same fast fueling and long range as fossil-fueled vehicles – without the emissions.